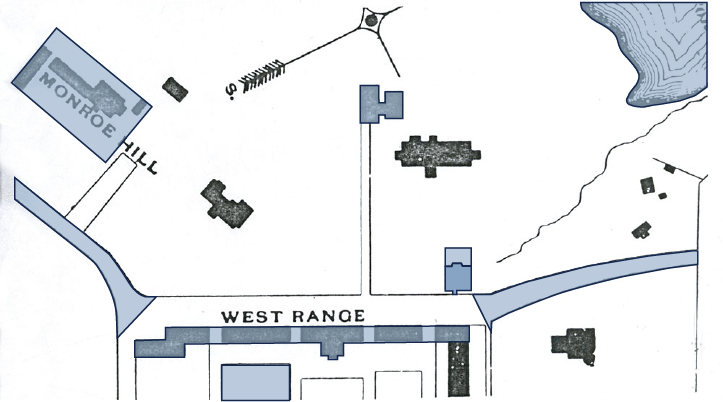 Anatomical Theatre at the University of Virginia:
The Anatomical Theatre no longer stands, but its history remains. Please explore our web-page, in the left corner is an introductory video and below is an interactive map, to learn more about this space and its history at the University.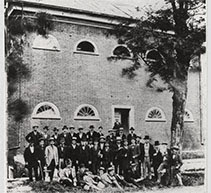 Map: Detail, Map of University Grounds, 1894, From University of Virginia Catalogue, 1894-1895 (Lynchburg, VA: J.P. Bell, Co., 1894), 1.